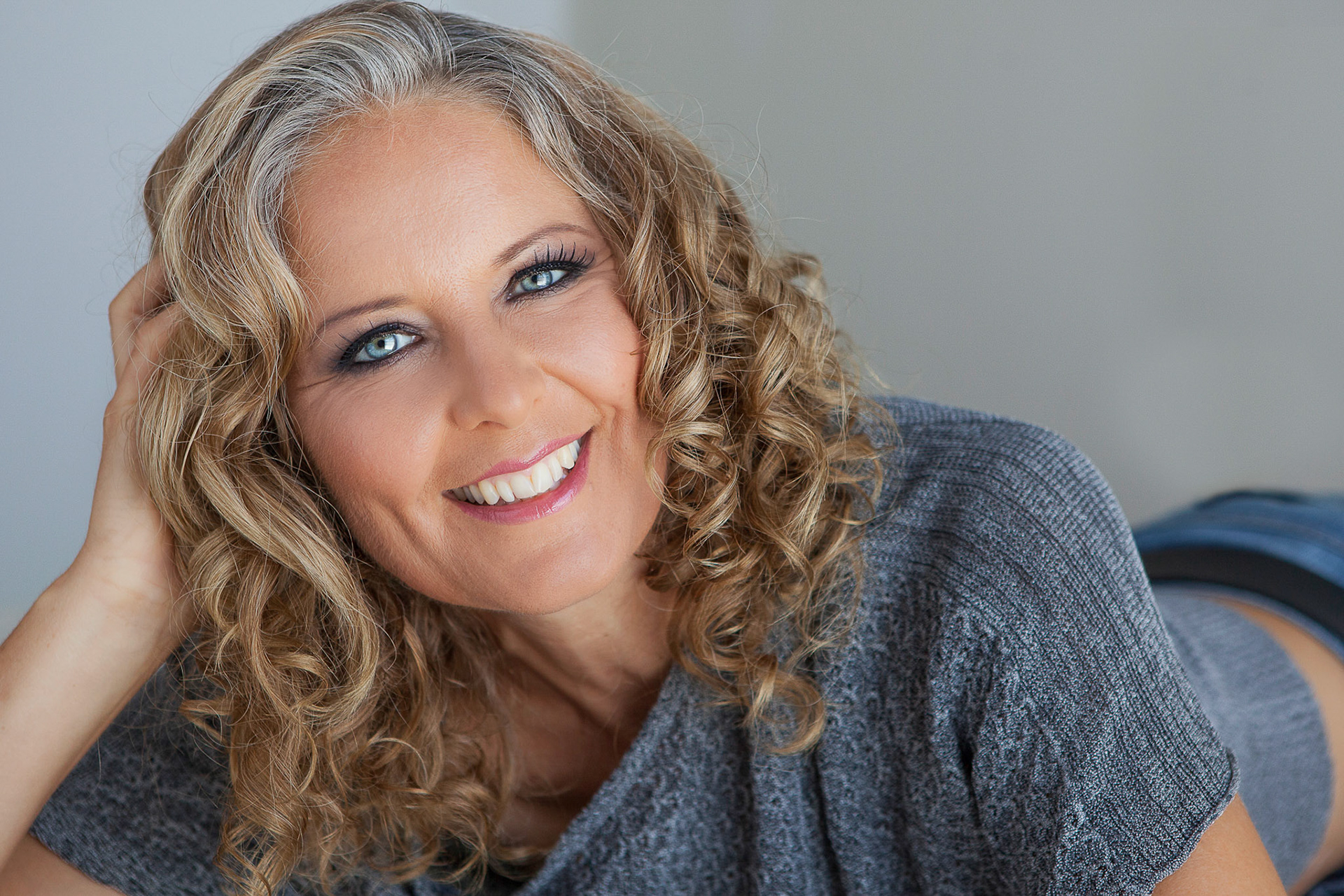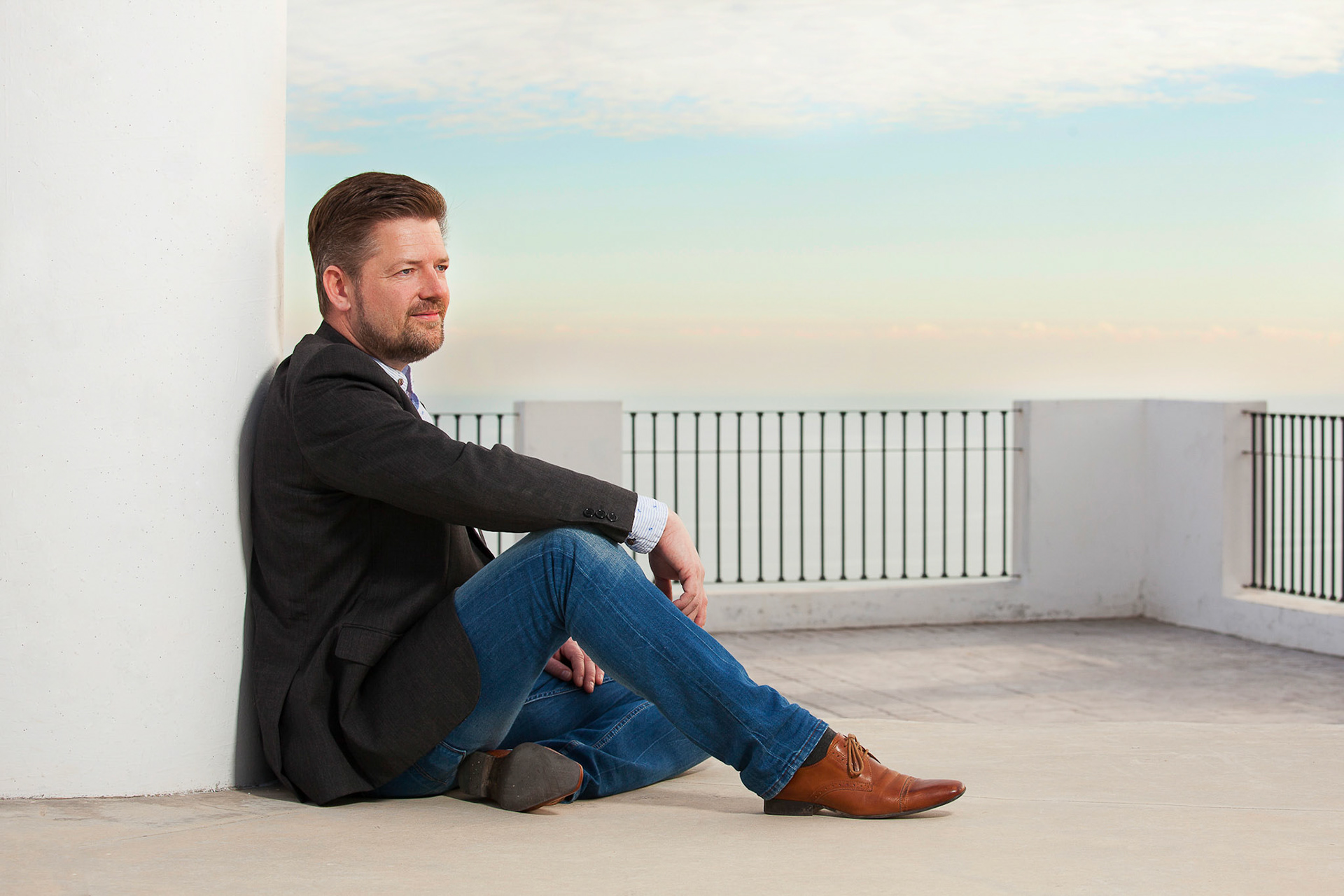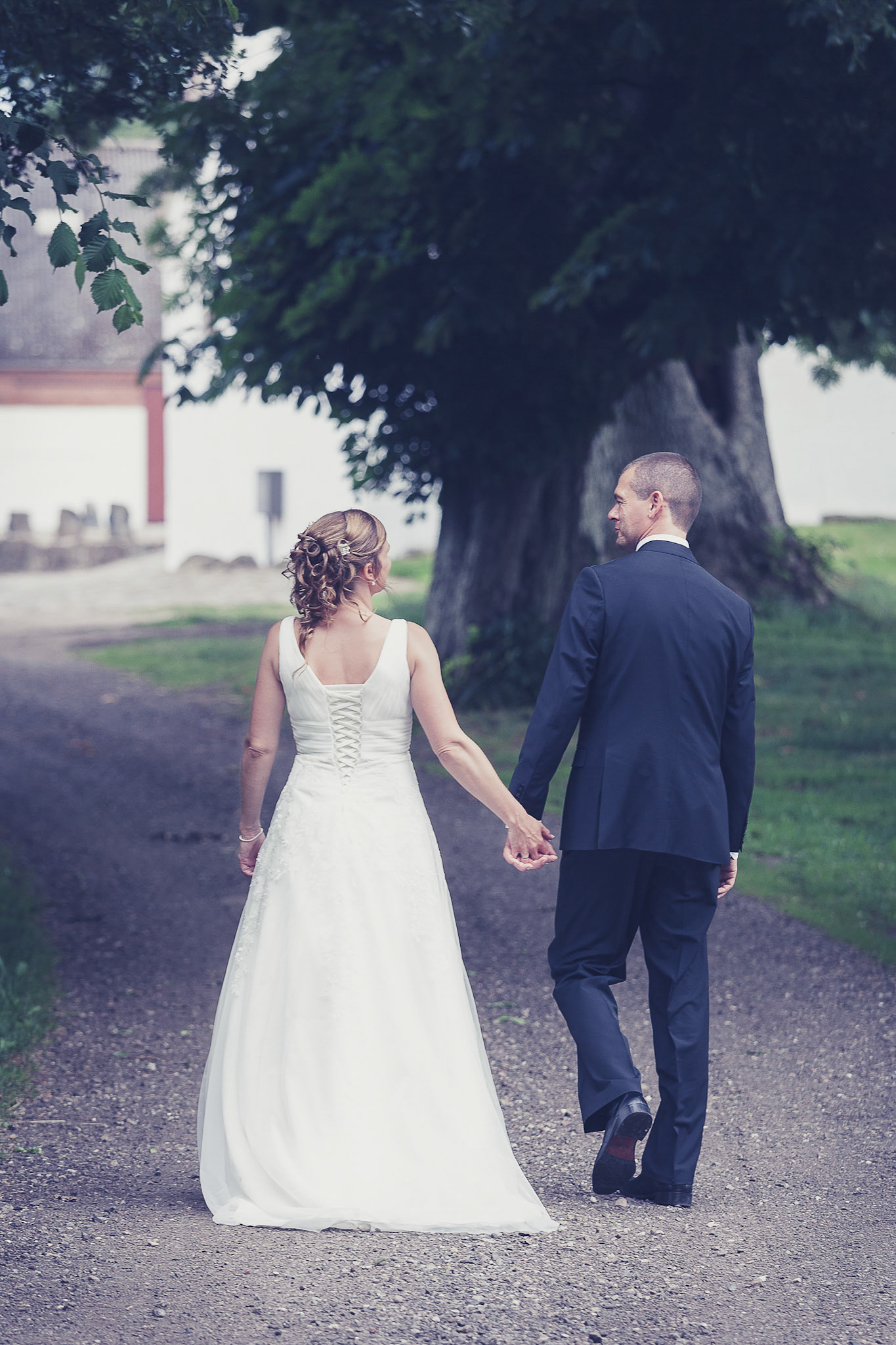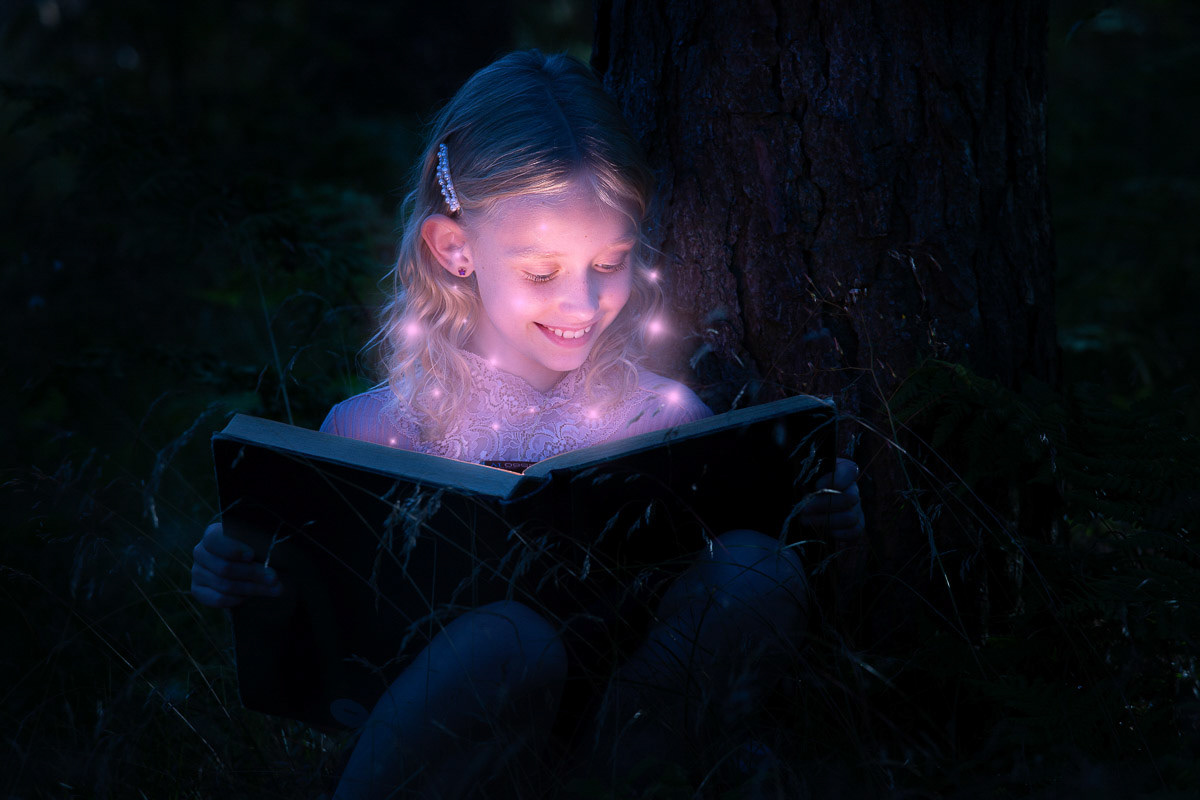 Three principles guides us in our photography
1. The love of capturing people and expressing who they are: Taking portraits is a passion        of mine.

I am

fascinated by faces and how to capture them, so I capture the person                behind it. I particularly love to empower women throug

h great

portraits. 
Nothing feels          better, than hearing a woman say; "This was a really great experience. You made me            feel beautiful and good about myself". All women are beautiful, you are strong, bright          and powerful, sometimes you just need a little reminder ;)
2. Customer satisfaction: We will do what we can, to make our customers happy. If you are      not happy about your photos you don't pay.
3. 
Creativity: We love to be creative in our work. So when a customer wants us to be                creative, we are very happy.
 If no such customer shows in a while, we will play around        ourselves so we can let some      of that creativity out